NINE WAYS TO CONSERVE YOUR GASOLINE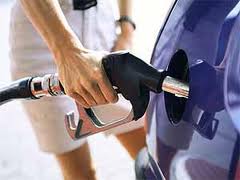 1. Slow Down
One of the best ways to save on gas is to reduce your speed.
Every 5 mph you drive over 60 mph represents a 7 percent decrease in fuel economy.

2. Check Your Tire Pressure
Under-inflated tires have more rolling resistance, which causes you to burn more fuel to
keep the car moving. Refer to your vehicle's owner's manual, the Tire Pressure
Monitoring System?