Tom Wood Land Rover hosted a customer appreciation event on Saturday, June 30 for select Land Rover owners. Service Director Bill Demaree, along with technicians Eric Sanchez, Brad Waninger, and Marcello Oliveira , left early to get the course prepared.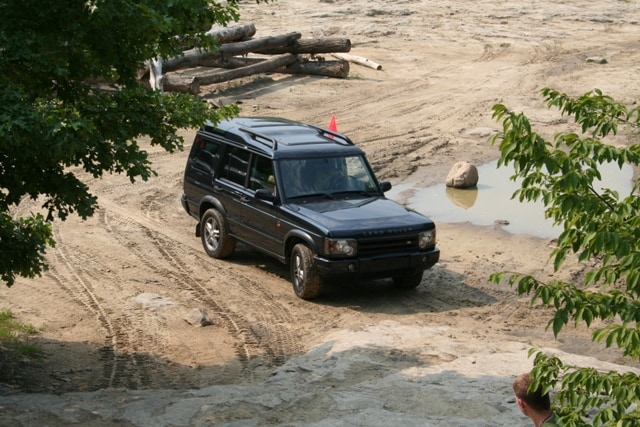 The invited guests met up at Tom Wood Land Rover at 10:00 am for the hour and a half drive up to the badlands in Attica. Everyone enjoyed a box lunch and a safety orientation before venturing out.
General Manager Steve Kern, Parts Manager Rick Andes, and Warranty Admin Deb Harding led the way. Participants were able to use their Land Rover and Range Rover vehicles in a true off-road capacity by practicing hill climbs and descents as well as forging rivers and climbing tall sand dunes.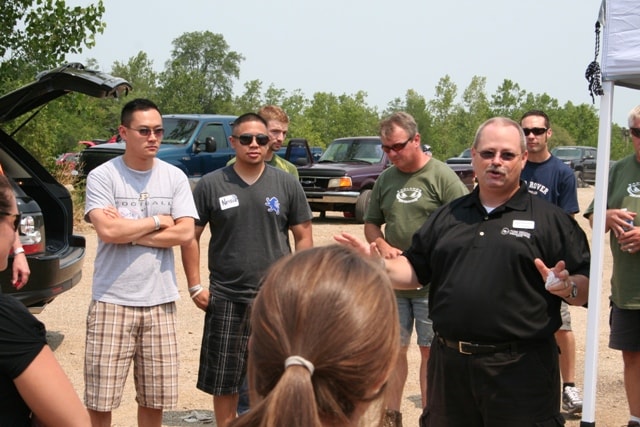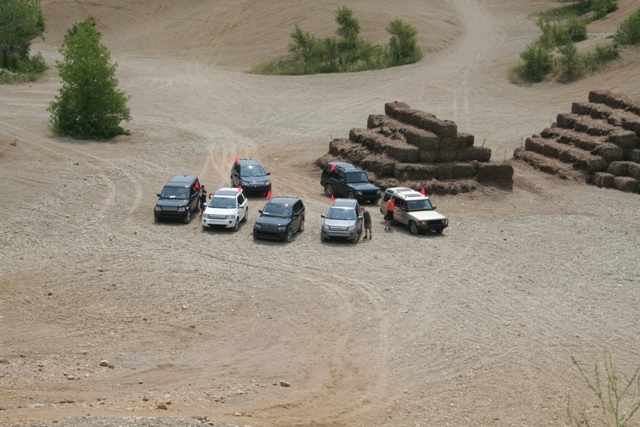 Everyone enjoyed the day and now have the skills to drive their vehicles on or off-road. Stay tuned for more information on the next Tom Wood Land Rover customer appreciation event scheduled for October! To view the entire photo album via the Tom Wood Automotive Facebook page, click here.