Thursday was a great day for Tom Wood Automotive to welcome the Wounded Warriors High Five Tour to Indianapolis! The Wounded Warrior Mustang first stopped at Tom Wood Aviation in Fishers to take pictures with our Warbird Mustang aircraft. After checking out the namesake airplane, the High Five Tour's 2012 Shelby Mustang GT-500 Super Snake took the place of honor in an official motorcade.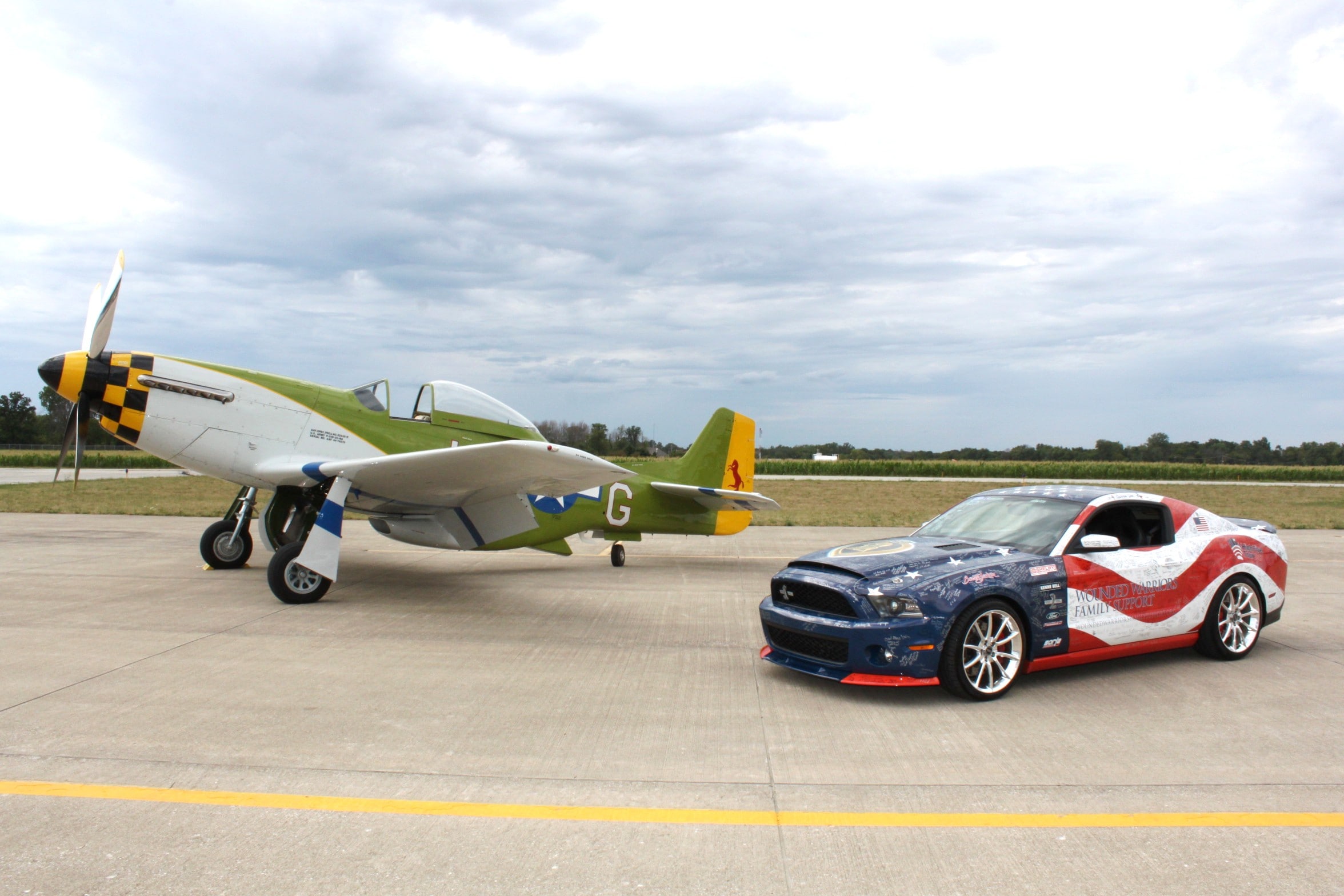 The motorcade - including local military, a convoy of Veterans on Harleys, and participants from local municipalities - made their way to Tom Wood Ford at 96th Street and Keystone Avenue for a celebration, Veteran and wounded warrior acknowledgements, and a festive cookout. Travel down 96th Street was aided by Fishers and Carmel police, who stopped traffic at all of the intersections along the way in honor of our Veterans.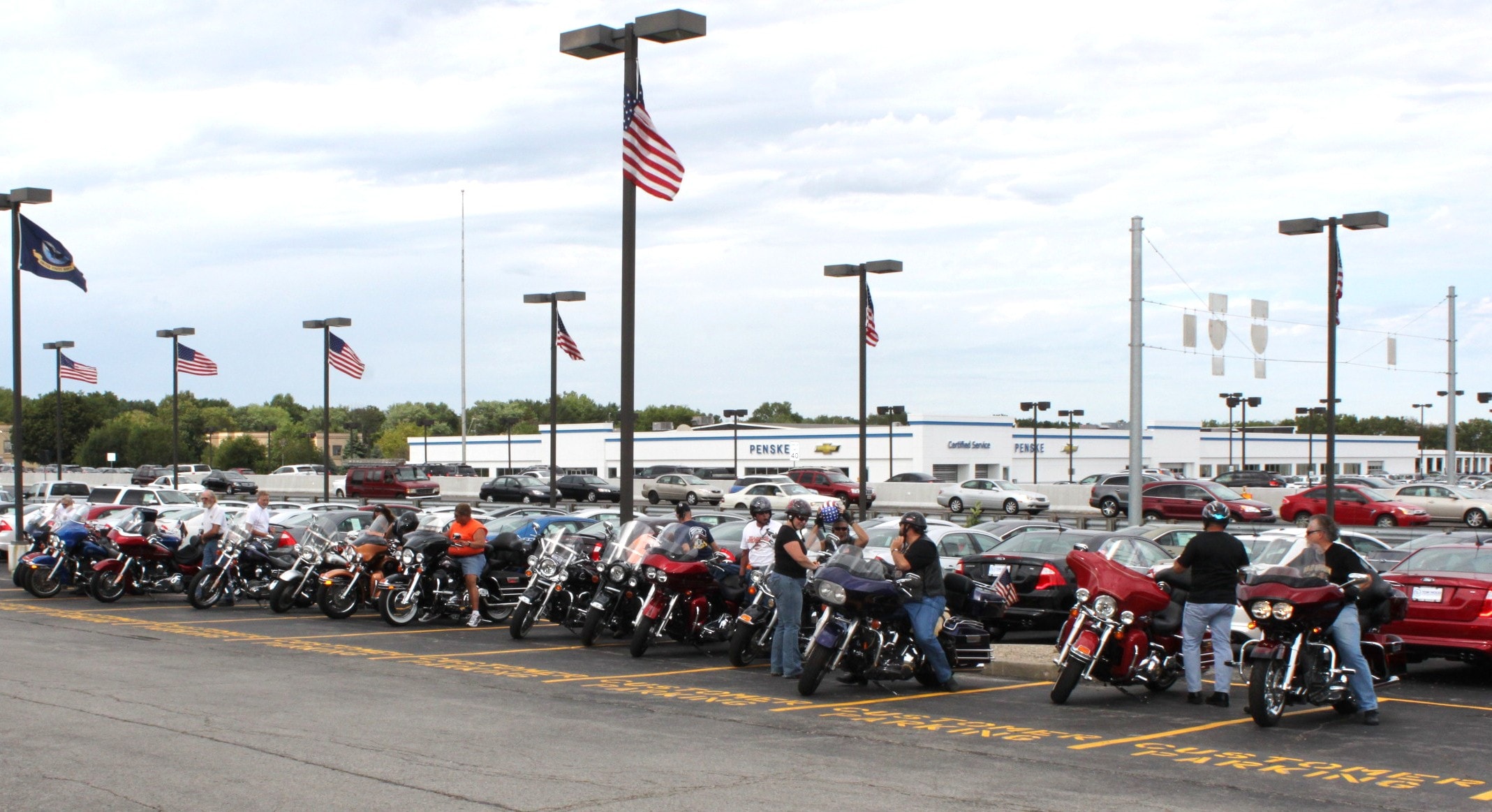 After arriving at Tom Wood Ford, which was decorated in red, white, and blue in honor of the event, everyone had a chance to sign the High Five Mustang. People showed their military pride, mingled, and swapped stories.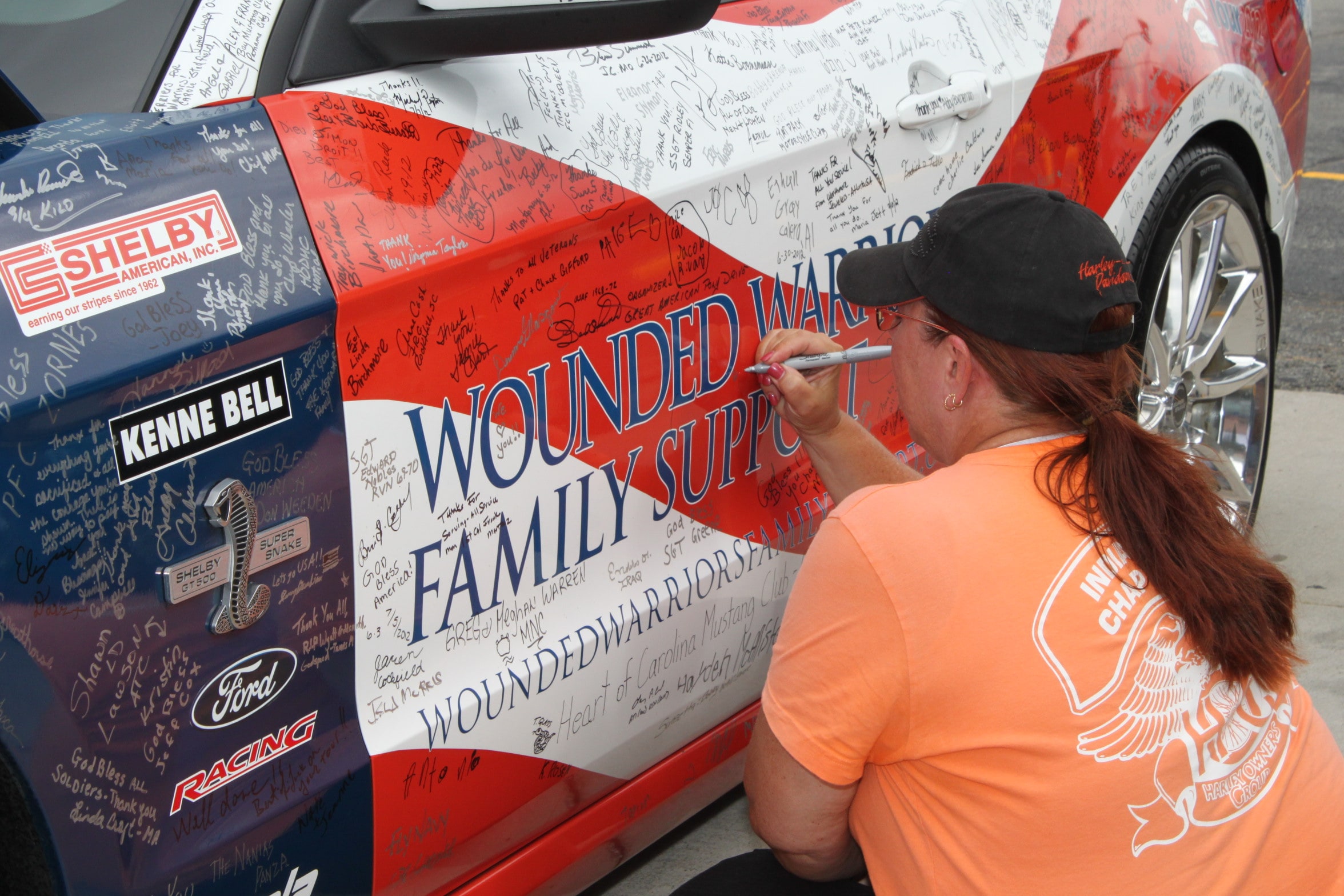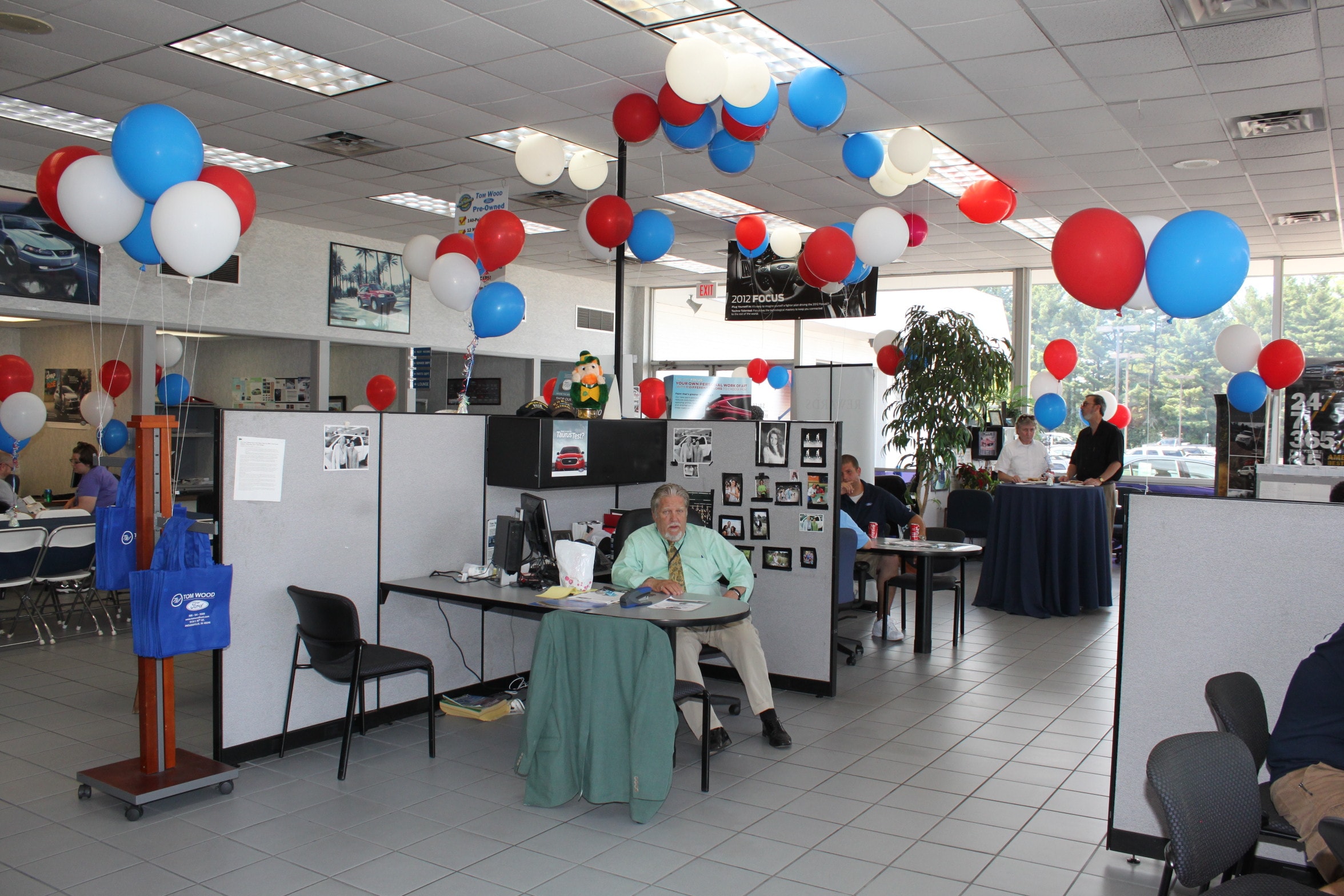 Tom Wood Automotive is very proud to have been a part of this unique and special event! Click here to view the entire photo album via the Tom Wood Automotive Facebook page. For more information on the Wounded Warriors Family Support program, or to donate, please click here.