Zoobilation, the primary annual fundraiser for the Indianapolis Zoo, proves once again to be one of Indy's premier social events of the year. Sponsors such as Tom Wood Lexus, the downtown Marriott, Cha Cha and Comcast continue to be key to the success of this event. This year's theme, "The Island Paradise Grand Voyage," held on Friday, June 8th, featured the Indianapolis Zoo attraction "Flights of Fancy: a Brilliance of Birds."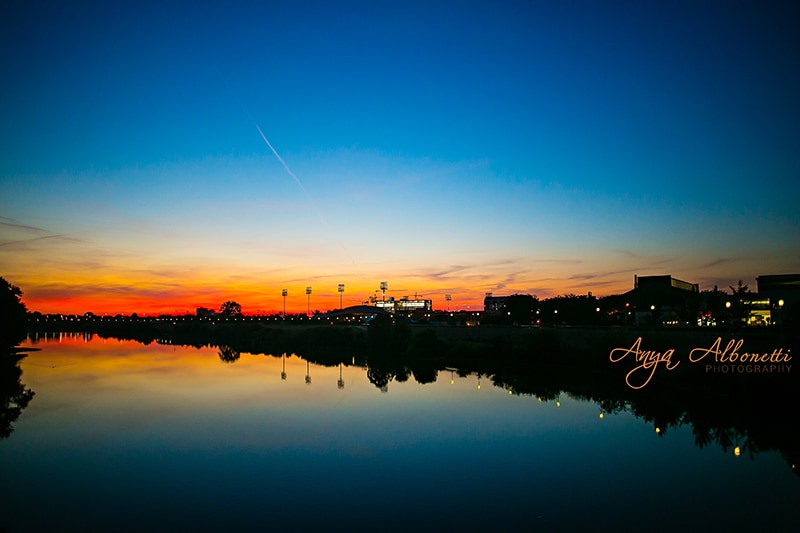 Over 75 restaurants participate by serving "walking size" portions from some of the city's best bistro, cafe and catering menus. Local establishments such as Sweet and Savory, Cakes by Cathy and R Bistro were among the many who served their chef-made specialties during the Early Bird VIP that preceded the main event. Some of central Indiana's best known restaurants such as Ruth's Chris Steak House, Sullivan's Steakhouse, Fogo de Chao, and Palomino, pleased the palates of attendees with their classic dishes. And other lesser known eateries such as Simple Taste Inc, Chef JJ's Backyard, Nicolino's, and Pearl Bistro were able to tempt the taste buds of partygoers with their featured culinary creations.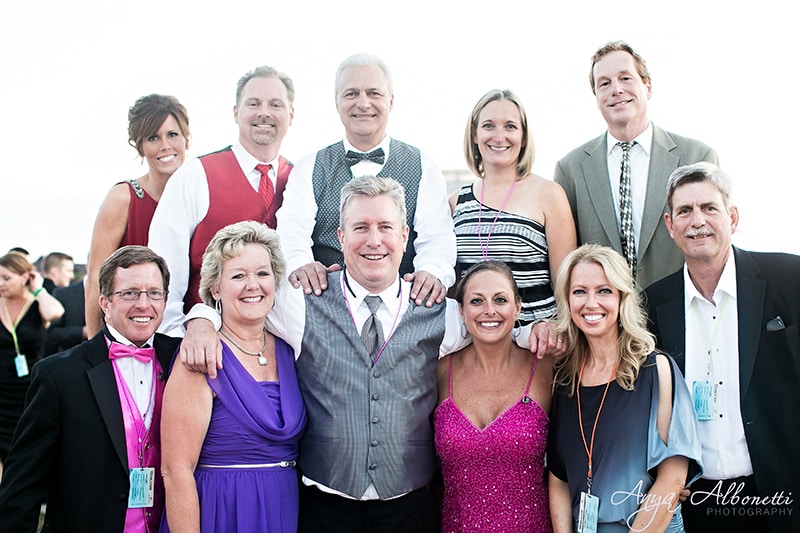 The food made for "foodies" was equally matched by the night's entertainment. The four stages throughout the zoo grounds were featuring some of Indy's best talent. The Zoobilation crowd danced the night away to the musical inspirations of: Living Proof, My Yellow Rickshaw, Pennycuff, The Flying Toasters, Toy Factory and more.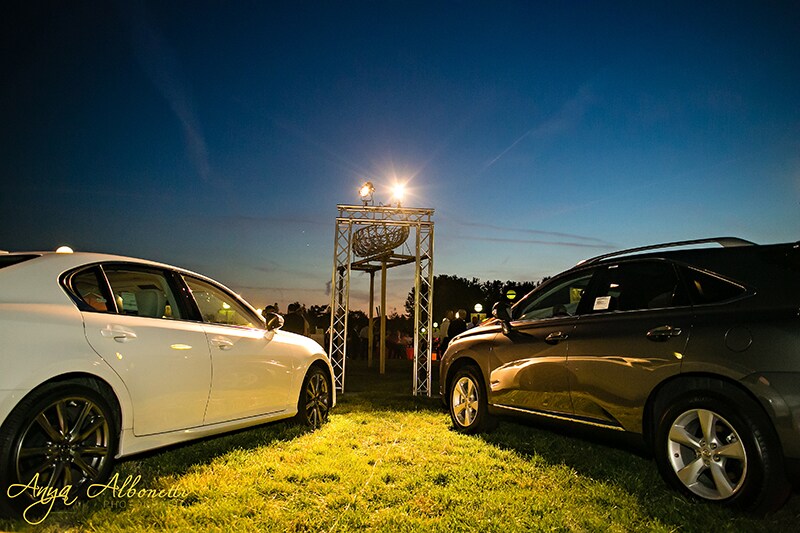 Trend setting Zoobilation attendees take advantage of the black tie social event don the colors of summer and incorporate the events theme into their wardrobes. The Indianapolis Star showcased many of the attendees in the Living section of Sunday's paper. The Indianapolis Zoo hired professional photographer Anya Albonetti to capture the essence of evening. Enjoy additional photos by Anya here via the Tom Wood Automotive Facebook page.

Zoobilation has been Indy's largest black-tie fundraiser for 26 years. With 78 top Indy restaurants and 56 bars throughout the beautifully decorated Indy Zoo grounds, it draws around 4,500 attendees and last year raised over $1.3 million dollars. Comcast Spotlight General Manager Mike Ruggiero reflects, "Zoobilation is more than just food and entertainment, It's also a great place to see our community leaders support a good cause." Tom Wood Lexus is extremely proud to be a part of that cause.