Toyota Land Cruiser enthusiasts will have a new destination to add to their bucket lists when the Land Cruiser Heritage Museum opens tomorrow in Tooele, Utah. As part of the Miller Motorsports Park, the museum will house an extensive collection of Toyota Land Cruisers that belong to Greg Miller, CEO of the Larry H. Miller Group of Companies. The grand opening coincides with "CruiserFest," the annual gathering for Toyota Land Cruiser buffs. The vehicles on display were selected to showcase the heritage of the Land Cruiser, and the oldest is a 1959 FJ25 model.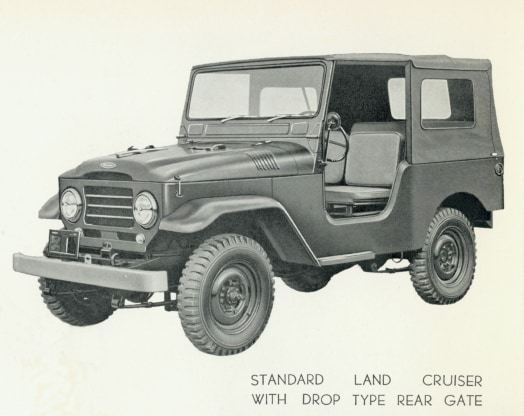 The Toyota Land Cruiser began development in 1951 as Toyota's version of a Jeep-type vehicle and went into production in 1954. It has been produced in convertible, hardtop, station wagon and utility-truck versions and is the longest-running series in Toyota's history. It is renowned globally as a go-anywhere, do-anything vehicle and enjoys iconic status in the world of off-road travel.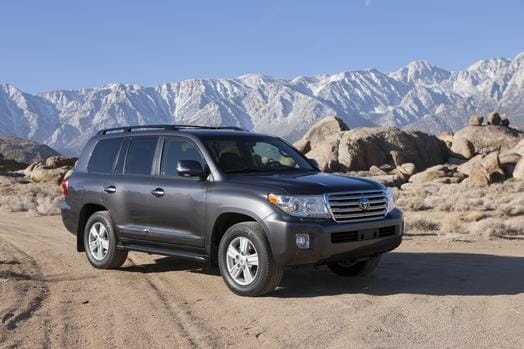 The museum is open by appointment only, so if you find yourself out in Utah this summer be sure to call ahead if you want to check it out. Those interested should contact Tobie Warner at 801-563-4179. To see the latest style FJ Cruisers locally, visit Tom Wood Toyota- they have plenty in stock!