Tom Wood Automotive's Rental Car division is growing by leaps and bounds! We offer vehicles from compact cars to full size SUVs at great rates, and we are also the only company in central Indiana to offer 100% electric rentals! The Think City is a 100% emission free vehicle that runs on electricity and does not need gas at all!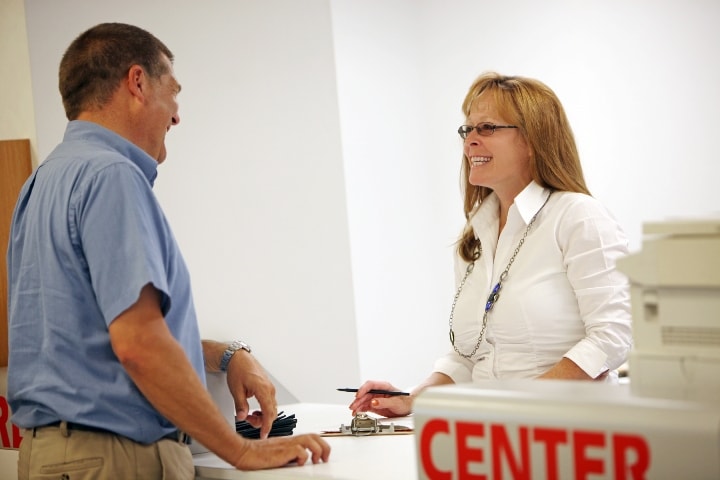 With a fleet of over 100, we have a vehicle that will meet your needs. Family coming in from out of town? A full or mid-size SUV will carry them around in comfort and style. Looking to run some errands while your car is in the shop? A Think City will take you where you need to go and you won't have to worry about putting gas in it before you return it. All of our cars have great rates, and come from the Tom Wood Automotive name that you know and trust.

For information on rental car rates and availability, click here to visit our website.