Tom Wood Aviation
is celebrating the Tom Wood Aviation
Community Day
at the Commemorative Air Force Warbird Expo 2014 on Saturday, June 7, 2014 from 9am-5pm.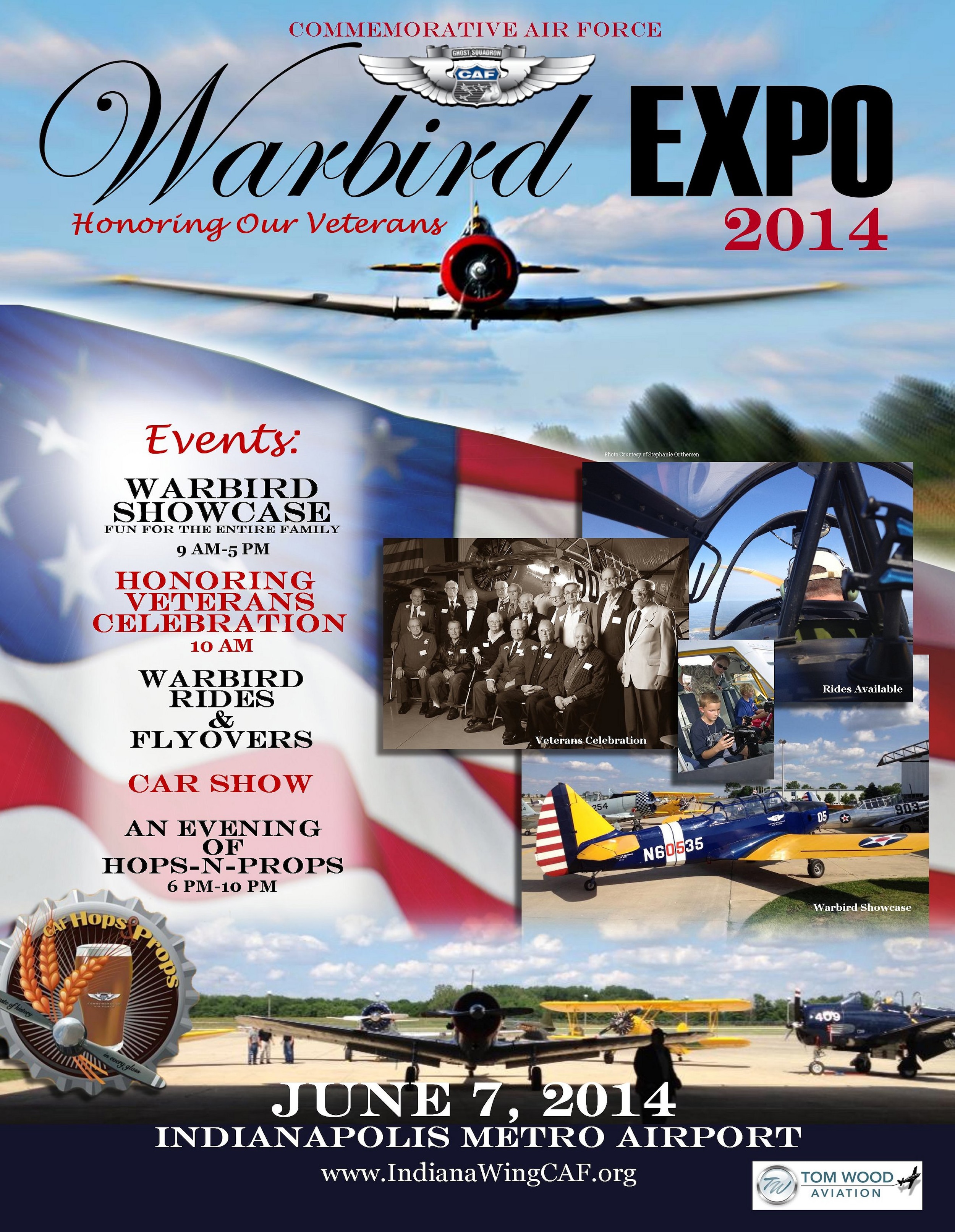 This is the 4th Annual Tom Wood Aviation Community Day which allows the public to honor veterans and view historical aircraft close up. Activities Include airplane rides available for purchase, new and used aircraft available for viewing, food and drinks are available, kids' activities and more!
"Tom Wood Aviation...
read more