The nation's oldest National Park is ready for some new power.
Toyota Camry hybrid
batteries will soon power the Lamar Buffalo Ranch field campus in Yellowstone National Park. It's a new lease on life for the batteries and new, zero emission, energy option for the Park. Now that's a 'bear-able' solution!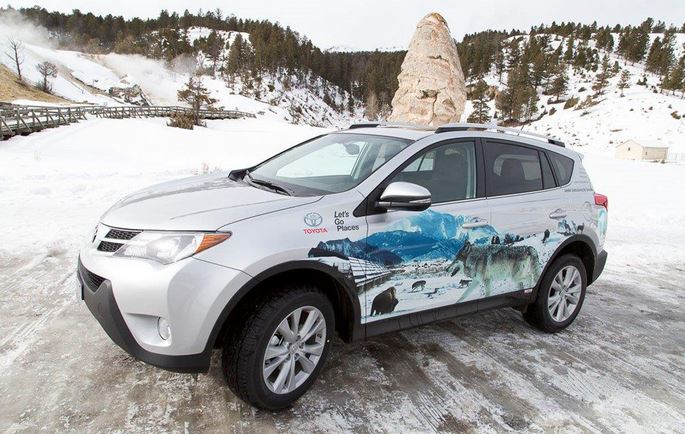 The stationary distributed energy system will feature 208 used Camry Hybrid nickel-metal hydride battery packs and a total storage capacity of...
read more