Recently if you've tried to go around the back side of Tom Wood Porsche Audi you may have ran into these.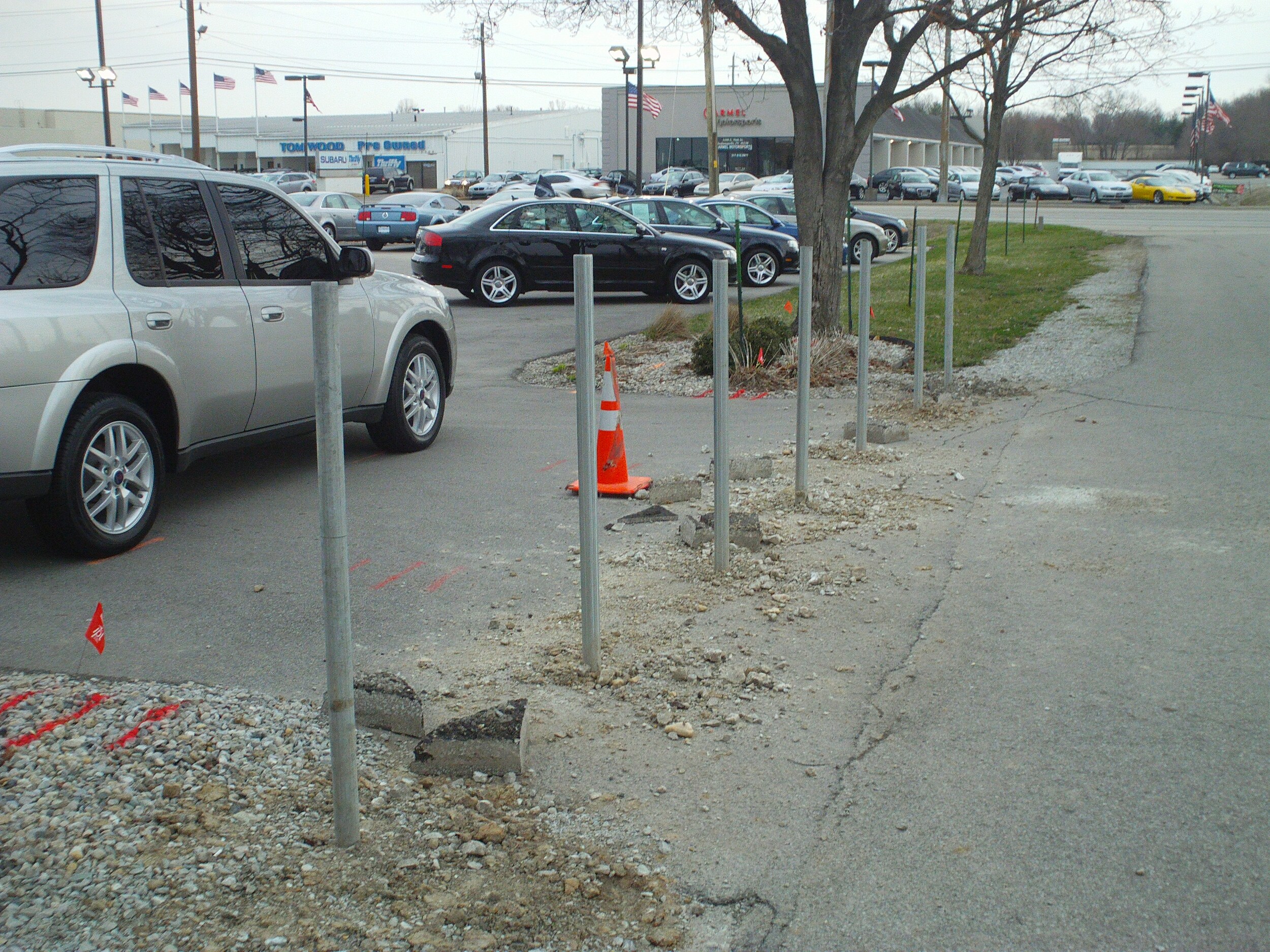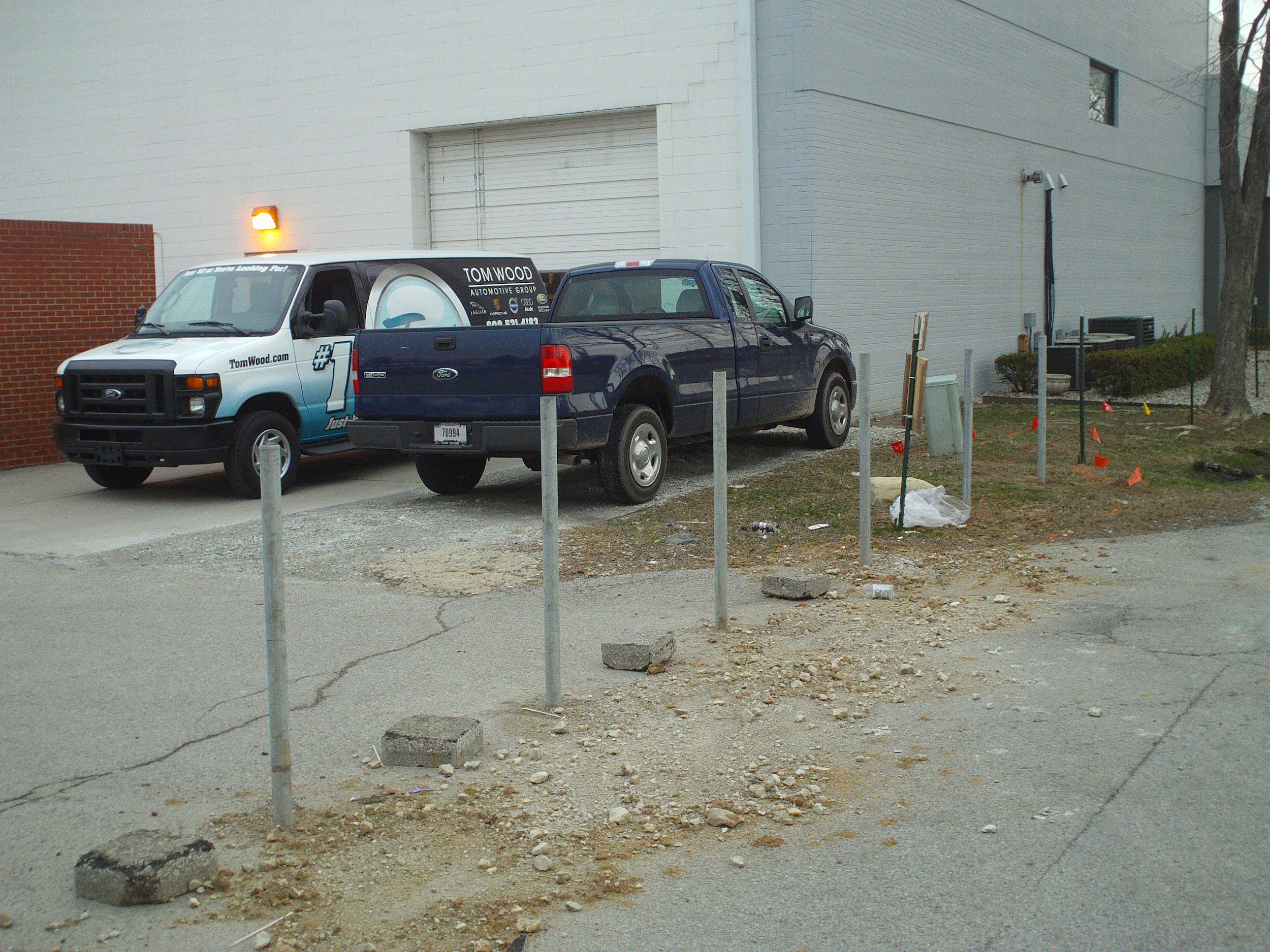 This land is actually owned by John Tyner and according to a news report by
Fox 59
,
"Tyner says the land used to be used by his family, before part of it was purchased for the interstate. Though he doesn't live on or use the land for anything in particular, he has a problem with businesses and their customers using the first few hundred feet for themselves."
Tom Wood Automotive realize this has a negative impact on…