Land Rover officially confirmed at the 2015 Geneva Motor Show that the Range Rover Evoque Convertible will go on sale during 2016. The announcement was confirmed after Land Rover released a unique film of the Evoque testing under the streets of London.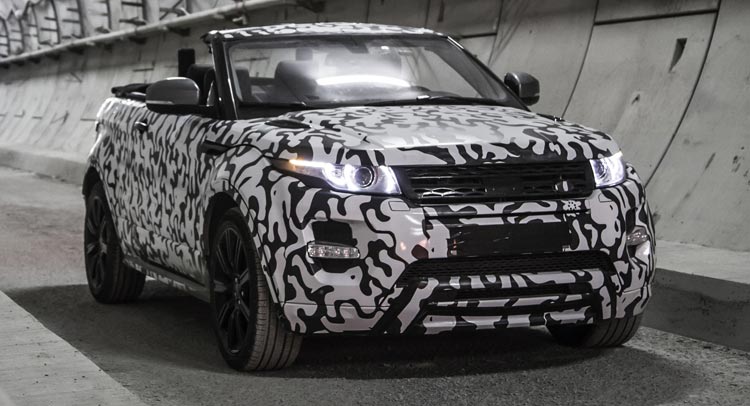 Testing for the upcoming Evoque Convertible was done in Europe's largest project, a network of Crossrail tunnels, 130 feet below London's surface streets. Land Rover did this so engineers could test the vehicle with its top down in privacy. Since the tunnels are not complete, Land Rover was able to test some of the Evoque's off-road capability. Land Rover plans to release more details about the Evoque Convertible later in 2015.
In the mean time, stop by Tom Wood Land Rover and schedule a test drive in their extensive lineup of Land Rover vehicles!