About Us
With more than 1100 team members, the Tom Wood Group offers exciting careers in Accounting/Finance, Administration, Aviation, Customer Support, Human Resources, Information Technology, Management, Marketing, Sales, Service, and much more.

At the Tom Wood Group, we believe in giving back to the local community and are proud to partner with several not-for-profit charity organizations through financial contributions, sponsorships, event hosting, and fundraising. Our family-owned company cares about the communities in which we live and work, and is honored to help so many organizations.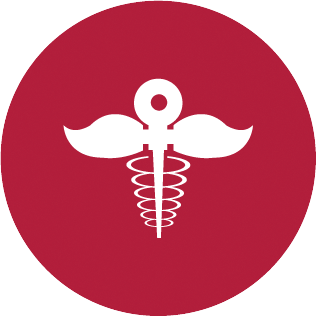 Health Benefits
As an employee of Tom Wood Group, you may choose benefit coverage that fits you and your family�s needs. We also offer a Health Savings Account and Flexible Spending Account plans.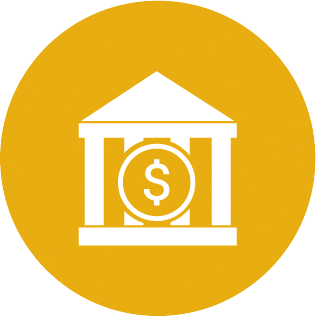 401(k)
Tom Wood offers a retirement plan as well as a company match on employee contributions.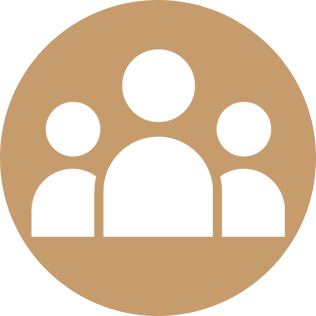 Employee Assistance program
Our Employee Assistance Program offers services to help promote well-being and enhance the quality of life for you and your family.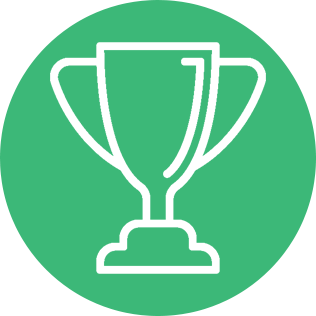 Awards Programs
We host a variety of awards programs that highlight the performance of our employees throughout the group such as our President�s Club and our Fixed Operations Banquet.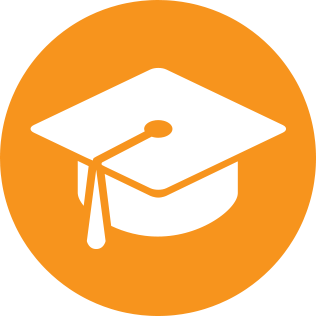 Paid Training & Tuition Reimbursement
At Tom Wood we believe in giving our employees the opportunity to expand their knowledge and skillset with paid trainings, including ASE Certification Reimbursements. We also have tuition reimbursement available for employees pursuing college degrees.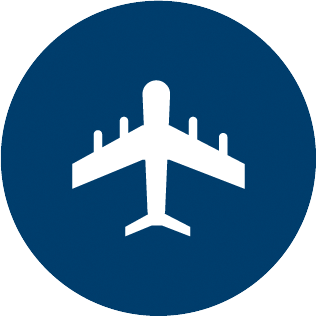 30 Locations
Join a family of 30 different stores all across Indiana, Kentucky, and Minnesota! See our map below of all the Tom Wood locations.