Finance A New & Used Car In Indianapolis, IN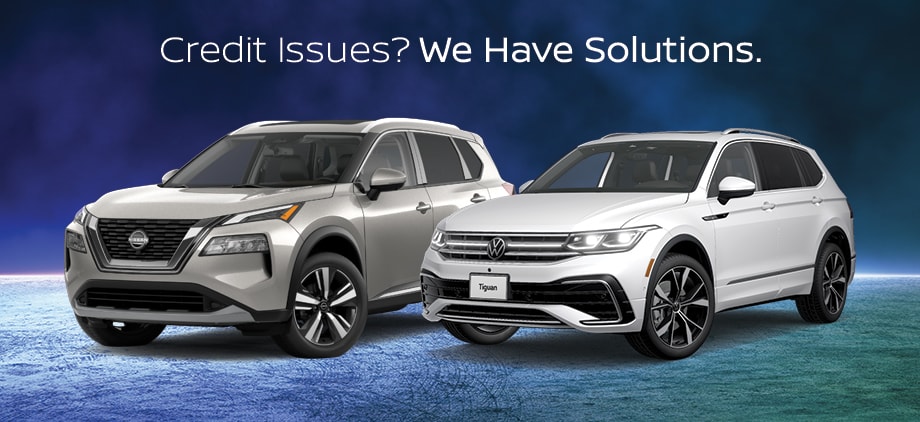 Once you've found the new or used vehicle of your dreams, the next step is to talk to our car finance professionals. Our team works hard to secure competitive auto financing for eligible individuals. You can even get ahead of the game and become pre-qualified by filling out our online application before you stop by our lot in Indianapolis, IN. Learn more about the financing process below.
Finding Your Next Car
The Tom Wood Auto Group is a collection of dealerships that offer you high-quality new and used vehicles from a variety of makers. We can get you behind the wheel of a fuel-sipping sedan, an adventure-hungry SUV, or a hardworking truck. Our used vehicles can vary in more than just brand, with cars from different model years, in different styles, and with unique features available. We have associates that can help you explore the differences in various models to find the perfect car with all the right tools for you.
Given the hundreds of available options, the easiest way to narrow down your choices is to filter our results by body type, price, desired powertrain, and amenities. A tour and test drive can make you fully confident in your final decision.
Used car financing is often the more affordable option, but with new car financing, you get the benefit of the Tom Wood Complimentary Limited Lifetime Powertrain Warranty.
Preparing for the Financing Process
Whether you are interested in our new inventory or financing a used car, our team will take your information to determine your options. To assist with this, please bring along to our dealership proof of identity, residence, income, and insurance. Contact us for more specifics about what kind of documentation is useful.
Our experts will likely lay out several different payment plans available to you. We strive to be as straightforward as possible without pressuring you for a sale.
You will also have the opportunity to trade in your current vehicle, which can offset your down payment and may lower your monthly costs. Let us know if this is a route you want to take, and we'll get started on your car's evaluation.
For Financing Cars, Trust Our Team
Our staff is full of knowledgeable individuals who can answer all your questions about financing cars. Whether you're interested in a Volvo vehicle or a Nissan for sale – a high-performance racer or a hybrid – we have plenty of options to look through and can offer various ways of paying for it. We know that buying a vehicle is a significant investment that will have a large impact on your day-to-day life; let us be the ones to help ensure that it's an investment you'll be glad you made years and miles down the road.
View Our Selection Of New and Used Cars In Indianapolis, IN: